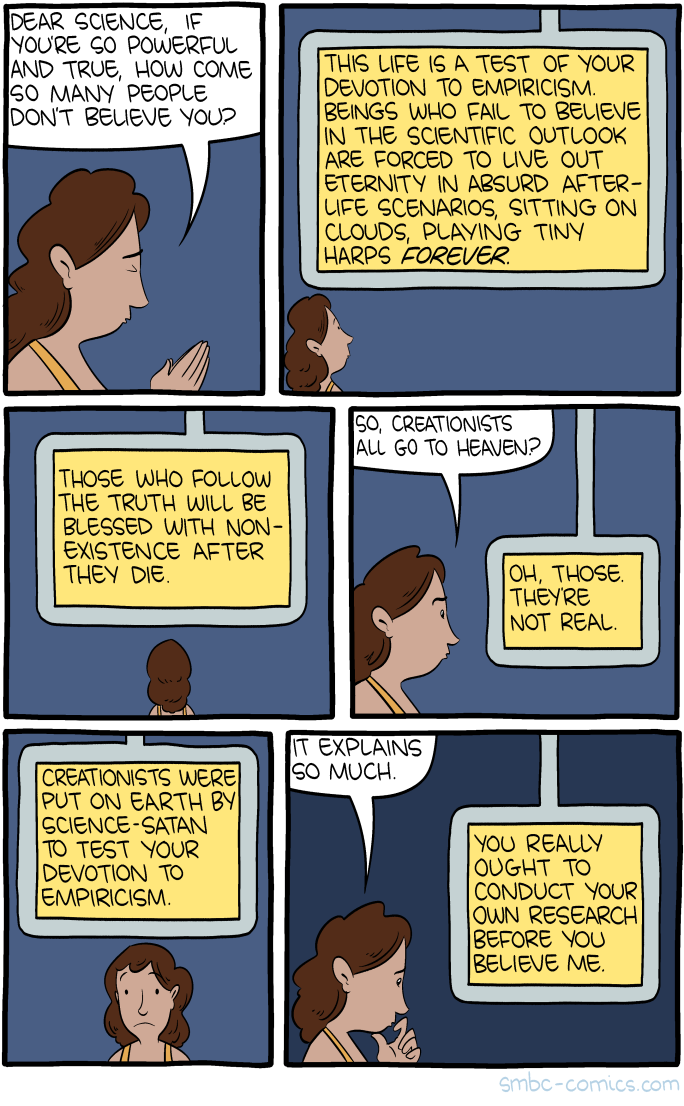 Click here to go see the bonus panel!
Hovertext:
Science Satan will try to tempt you every time you go through the herbal medicine section of a Whole Foods, my friends. Stay strong.
New comic!
Today's News:
Geeks of London! As if this writing there are exactly 8 discounted signed copies of Soonish left! Buy soon or feel shame!